Private Police Force Idea Criticised By Met Police Federation Chairman
7 May 2018, 09:06
Private police force "My Local Bobby" is to be introduced nationwide following success in London's three wealthiest neighbourhoods. Metropolitan Police Federation Chairman Ken Marsh attacks the idea of the organisation.
Speaking to Ian Payne, Metropolitan Police Federation Chairman Ken Marsh criticised the idea of a "private" police force that is planned to be used over the country, following success as a subscription service used by residents of Belgravia, Mayfair and Kensington in London.
"The police are the police, we are warranted officers that serve the Queen."
"If these individuals can do patrols that we can't do, then of course I would welcome it."
The topic was raised during a discussion on rising knife crime in London, with Ian Payne asking whether the introduction of this new service would help solve issues of rising crime.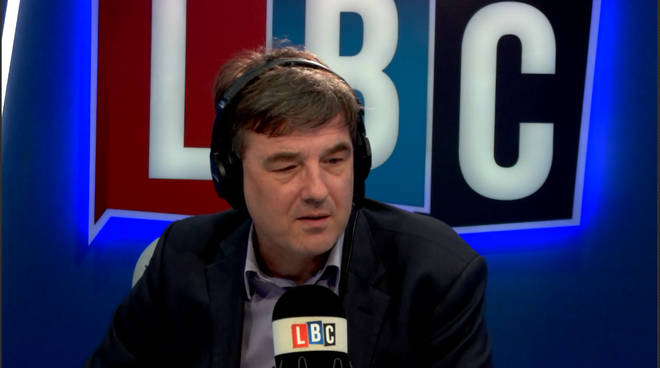 Marsh firmly stated that this this new service will not help the main police force, since their services are limited to certain individuals who can afford them.
"They are NOT police officers and please do not ever kid yourself that they are."