Reality TV Has Gone "Too Far" Says Jeremy Kyle Show Special Advisor
14 May 2019, 09:38 | Updated: 14 May 2019, 10:43
A special advisor on the Jeremy Kyle Show admits she was not shocked to hear that a participant on the show had died.
Lianne Young, a counsellor who worked as a special advisor on the Jeremy Kyle Show, said that "reality television and entertainment has gone too far".
Speaking to Ian Payne on LBC, she said: "I'm not talking specifically about the Jeremy Kyle Show, but one thing that makes the Jeremy Kyle Show very different to most other TV shows is he does and he will provide assistance and support to anybody that requires it."
Ms Young also said that participants understand what they are getting themselves in to when they sign up to appear on the programme, saying: "They know of Jeremy's behaviour and yet they still put themselves forward."
"People make that decision for themselves," she said.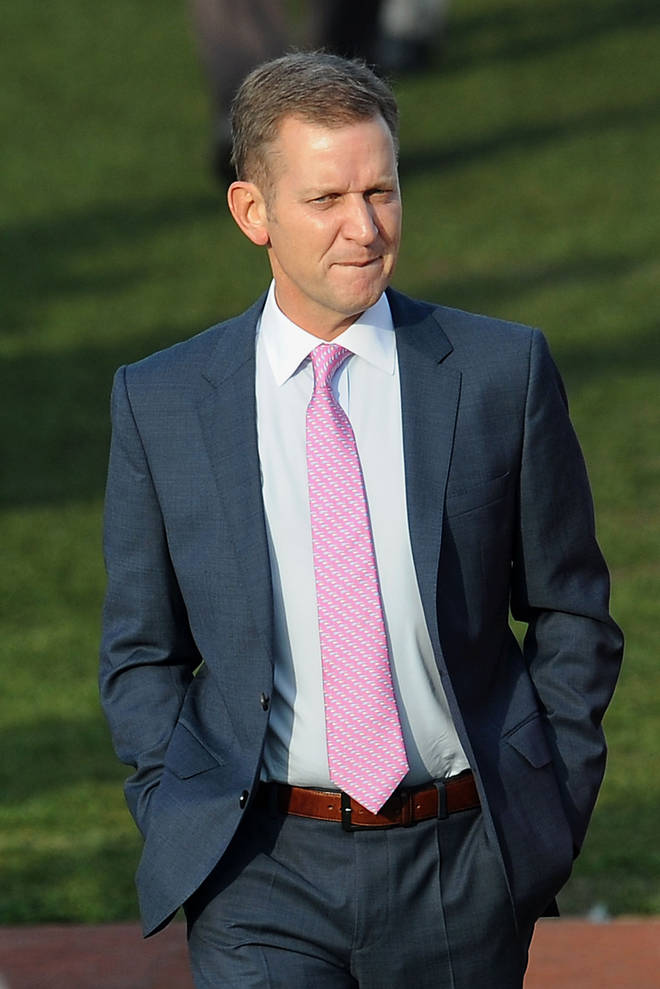 The Jeremy Kyle Show was taken off air after news of the death was announced.
ITV said that it is reviewing the episode that the person participated in, and that filming has also been suspended.
A spokesperson for the broadcaster said: "Everyone at ITV and The Jeremy Kyle Show is shocked and saddened at the news of the death of a participant in the show a week after the recording of the episode they featured in and our thoughts are with their families and friends.
"ITV will not screen the episode in which they featured.
"Given the seriousness of the incident, ITV has also decided to suspend both filming and broadcasting of The Jeremy Kyle Show with immediate effect in order to give it time to conduct a review of this episode of the show."