"It's Cheaper To Fly To Crete Than Go To Manchester By Train"
31 December 2017, 15:16
This caller laid bare the craziness of the price of trains in Britain as she revealed she meets up with friends in Crete because it's cheaper than going to Manchester.
Rail commuters will be forced to pay on average an extra £100 for a season ticket as price changes come into effect at the start of the year.
From Tuesday, Virgin will charge £338 for a standard "any time" return from London to Manchester.
That's where caller Jo comes from, but she now lives in London. She said the cost of getting the train is simply too much.
So instead of going home to meet her friends, she has arranged to meet the in the Greek islands instead - and saved some money!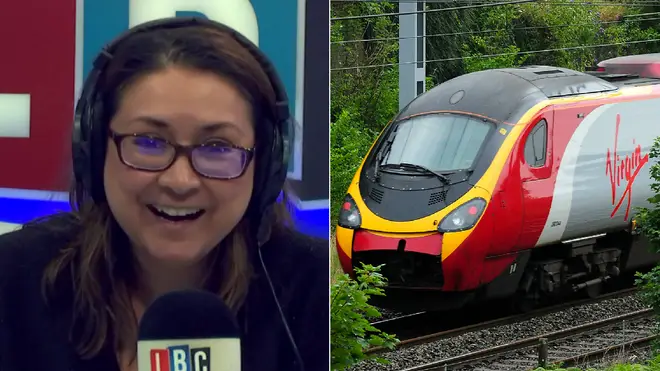 She said: "It's cheaper for me to go to Spain than it is to go back and see my friends in Manchester.
"So much so that I have actually arranged to meet one of my friends Lynne in Crete. It's cheaper for us to fly to fly there than it is to get the train. It's absolutely ridiculous. It's a joke."