The Son Who Has Considered Jail Time To End His Dad's Suffering
8 February 2018, 13:45 | Updated: 8 February 2018, 14:04
Alan's father was incredibly fit and healthy until he suffered a stroke at the age of 84. During this emotional call, he opens up about his inner battle to help his dad die.
Assisted dying has more support than ever in Britain and should be legalised, a group of leading medical experts have said.
Writing in The BMJ they urged the British Medical Association to drop its opposition to assisted dying, where doctors provide or administer drugs to help patients end their lives.
This was backed up by Alan, who told James O'Brien: "I would do absolutely anything I could to help my dad to die, I'd really love to help him be able to die.
"I've laid awake at night-time thinking 'would the jail time be worth it?'
"He had a stroke in November 2016, he was 84, but he was playing 18 holes of golf three times a week at the age of 84.
"He was a very fit and healthy man and then he had a stroke and for last year he's been paralysed down one side of his body."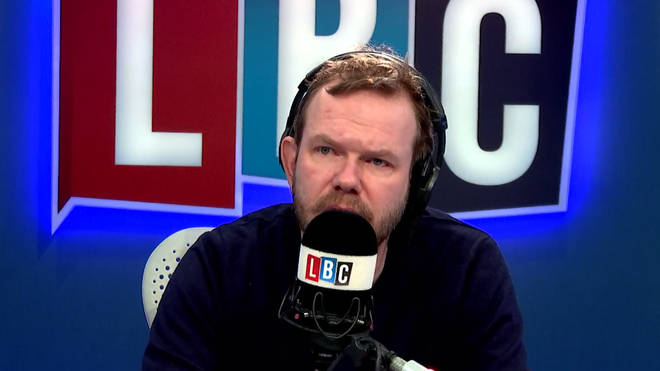 Alan says although his father can no longer speak, he knows he doesn't want to live any longer.
He continued: "Sometimes you're there and he just looks at the sky as if to say 'why doesn't he take me'."
As the powerful call progressed, James consoled Alan, saying: "From the outside it looks like you are an amazing boy, and amazing son to him.
"Even if you do have to got work for eight weeks, it doesn't change what you've done and will continue to do for as long as you have to.
"It's the biggest possible tribute to how he brought you up, how he and your mum raised you."
Watch the call in full above.