The Man Branded A Paedophile Because Of A Typo By Police
21 March 2017, 16:45 | Updated: 21 March 2017, 17:04
This is the terrifying story of Nigel Lang, a man arrested and labelled a paedophile, because the police typed evidence incorrectly into their computer system.
Mr Lang was still in his pyjamas having got home from holiday the night before, when police officers knocked on his door. They said he was accused of downloading indecent images of children and placed him under arrest.
It took him two years to clear his name and cost him his career, his health and nearly his family.
But what makes his shocking ordeal all the more unpalatable is that it was all caused by a typing mistake.
When police asked an internet company to provide an IP address connected to the sharing child pornography, the person typing it accidentally added an extra digit - and that led the police to Nigel's door.
Listen above as he told James O'Brien his shocking story.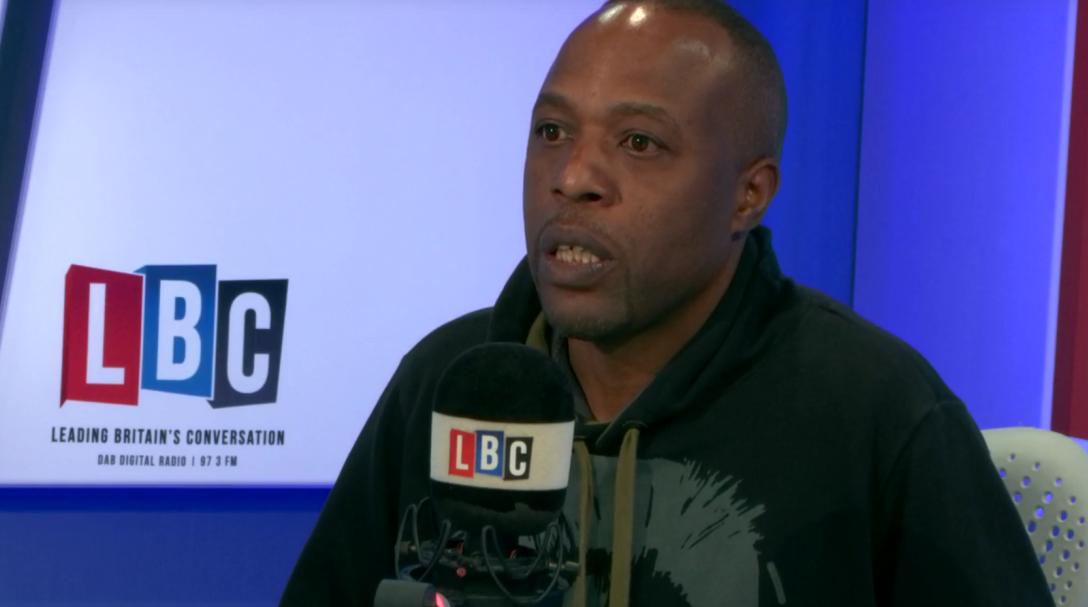 He said: "There is nothing worse than trying to prove you are innocent to people who don't believe in you and who are looking at you like you are guilty without any evidence. In my case, I felt they focused on me as being guilty and they didn't care about my innocence.
"I feel that if my older children and my partner had turned against me, I don't know if I'd be here today, because you are in a desperate state, you are in despair. Without that, I wouldn't have got through it.
"I still have anger issues now. I hardly get any sleep. When somebody knocks at the door, if I don't know who it is, then I'm suspicious because of what happened.
"If someone has been accused of being a paedophile and they haven't done it, they are going to be stressed out, they are going to suffer from PTSD."