This Caller Believes There's A Better Brexit Plan... So What Is It?
12 November 2018, 11:18
This caller told James O'Brien that there is definitely a better plan for Brexit than the one Theresa May is proposing - but she clammed up when asked what it was.
James revealed he actually feels a bit sorry for Theresa May, as he he doesn't think there is a form of Brexit that would please all Leave voters.
Then Eileen called in. She said she voted Remain, but believes that there is a third way to deliver Brexit that isn't no-deal or a worse-deal than we currently have.
James told her there are EU rules that all members have to follow, but Eileen said: "I don't believe that it's as intransigent as we're being told. If it is, then why not just be honest?"
James pointed out: "Being honest means turning around and saying there is no prospect of us securing something better than the EU membership negotiated by Margaret Thatcher and John Major."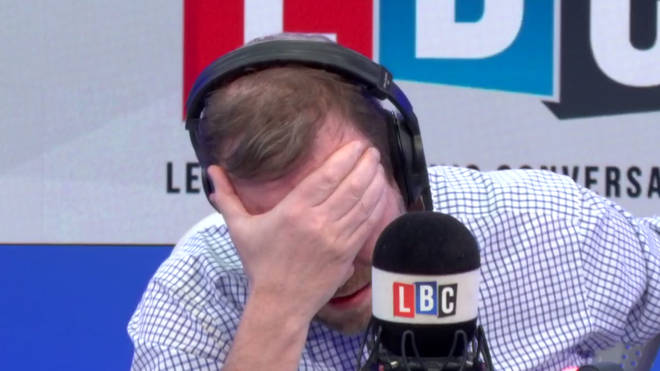 But Eileen insisted: "I don't go along with that. I don't believe that the only two options are to remain or to go in a terrible, terrible state."
And every time James asked for details of what that third option is, he failed to get an answer.
James ended up saying: "I'm afraid I'm going to have to write you down as someone who just believes things could be different, but can't explain how."