This Caller Insists He Knows More About Nuclear Weapons Than A Nuclear Weapons Inspector
9 May 2018, 10:58
When James O'Brien quoted the view of a weapons inspector about the Iran Nuclear deal, this caller from Hendon suggested that he actually knew more about it.
James was discussing Donald Trump's decision to withdraw from the agreement, leaving Iran free to start building nuclear weapons straight away.
When Mika in Hendon called to say the US President's decision was a good one, James read a statement from former IAEA Nuclear Weapons Inspector Robert Kelly.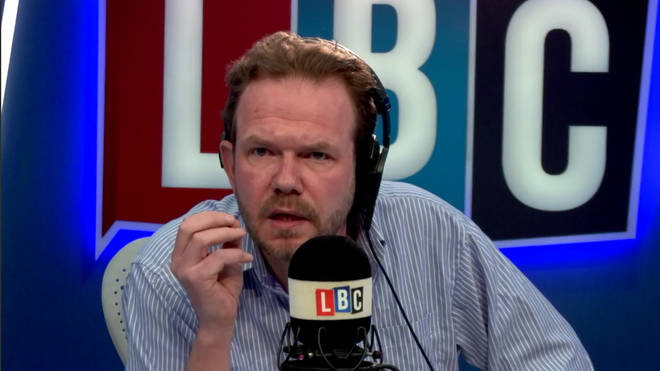 Mika argued with that point, but James told him: "This is a former nuclear weapons inspector. I'm just a phone-in host and you're just a caller to a phone-in show.
"In that triangulation of people who know what they're talking about, all three of us would agree that the man that used to be a nuclear weapons inspector for the International Atomic Energy Agency is probably the bloke who knows most about what he's talking. No?"
Remarkably, Mika disagreed.
Watch the remarkable call at the top of the page.