Caller Nails Why It's So Important For Royals To Speak Out About Mental Health
24 July 2017, 13:12 | Updated: 24 July 2017, 13:32
Andy gave James O'Brien a ring with an intensely personal reason why he felt it was really important for the Royal Family to speak out about mental health.
Almost 20 years on since their mother's death, Prince William and Prince Harry have spoken about the grief they've faced as they came to terms with the tragedy.
It comes ahead of an interview from the pair inside Kensington Palace which airs on Monday night.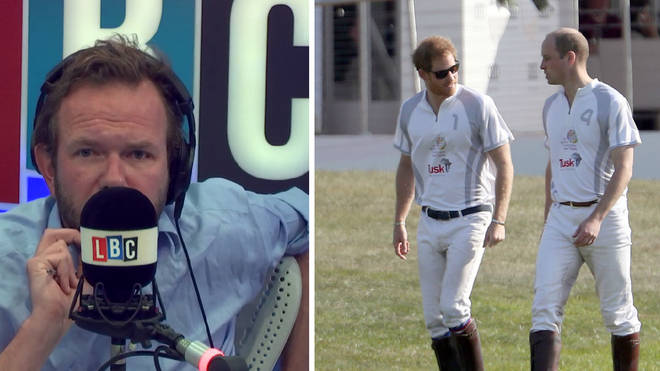 Andy told the LBC presenter that men putting on a "stiff upper lip" to hide their feelings was leading to a rise in male suicides.
The caller explained to James his personal reason for wanting to highlight mental health - which is why he was so pleased the Royals had spoken out about their own experiences.
It was all brought about when news broke last week that Linkin Park singer Chester Bennington had died from what is believed to have been suicide.
"What really brought this home to me was speaking to my own brother when he revealed to me he'd been in that place himself," Andy said.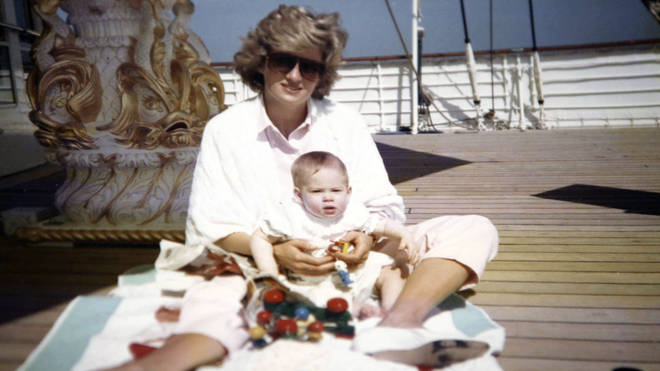 "To the point where he didn't dare stay alone on an evening on his own."
He added: "I said to my brother yesterday: 'You've always got a brother you can phone' and he said: 'I don't want to phone you and burden you with really heavy down phone calls'.
"I said: 'I don't care how many times you call me - you're my brother'."
Watch the incredibly moving clip in full above.