George Michael's Wonderfully Entertaining Interview With James O'Brien
26 December 2016, 00:05 | Updated: 26 December 2016, 09:35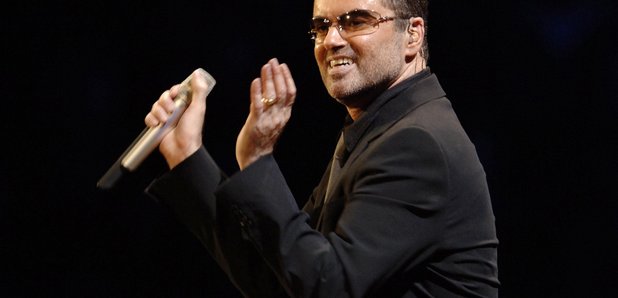 This is what happened when George Michael spoke to LBC's James O'Brien in 2012 and gave a fascinating insight into his life.
- George Michael Dies, Aged Just 53
- The Much-Loved Stars Who Died In 2016
Speaking to James O'Brien on LBC in 2012, the singer gave an interview that really showed him at his best - entertaining, open and searingly honest.
He revealed he declined the temptation to give evidence to the Leveson inquiry into press standards and has criticised the government's response to phone hacking.
The singer told James that the Murdoch newspaper empire's made a misery of too many peoples lives, including his own.
And he also told a brilliantly funny story about how he woke from a coma speaking in a West Country accent.
Listen to the interview above.
Categories: UK News | Entertainment