One Story, Opposite Reports. No Wonder We're Confused, Says James O'Brien
17 May 2017, 11:21 | Updated: 17 May 2017, 11:46
One story, two completely opposite reports in the two most popular, pro-Brexit newspapers. No wonder the voters are confused, says James O'Brien.
The Sun says the EU judges made a decision which will make a post-Brexit trade deal more difficult.
While th Mail reported the same story as making that same trade deal easier.
Speaking on his LBC show, James said: "This is just an illustration of how mad things have become, particularly in the context of Brexit.

"The best-selling newspaper in the country, second biggest Brexit cheerleader: European judges provoked fury last night with a ruling that could make a trade deal with the EU tougher for Britain.
"Second best-selling newspaper in the country, biggest Brexit cheerleader: The EU's top court has paved the way for a swift post-Brexit trade deal by significantly reducing the ability of national parliaments to stand in the way of an agreement.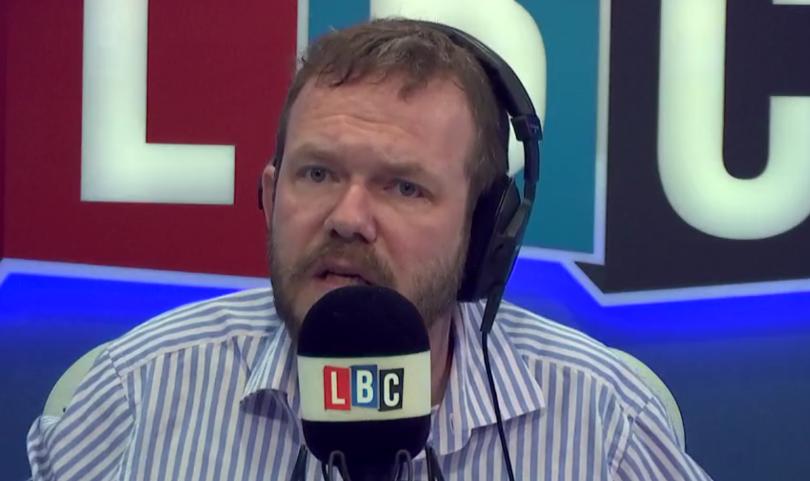 "And some people still argue that we were sufficiently well-informed to make a proper choice during the referendu. This is nearly a year later and the two biggest cheerleaders in the country for Brexit have reported an identical story as polar opposite.

"So God forbid we should be a little bit confused about things."