If Only Everyone Obeyed James O'Brien's Three New Rules Of Politics
21 May 2018, 15:18 | Updated: 21 May 2018, 15:20
James O'Brien's three key observations of 21st century politics will make you look at the news in a different way.
The LBC presenter came to three conclusions this weekend which would help people understand politics.
"There aren't any grown ups," was his first observation.
"So this notion that someone's going to come along and fix everything, I mean it's the essence of Brexit actually, isn't it?" he said.
"Observation number two, and this was what I arrived at while reading Orwell, there's nothing new under the sun.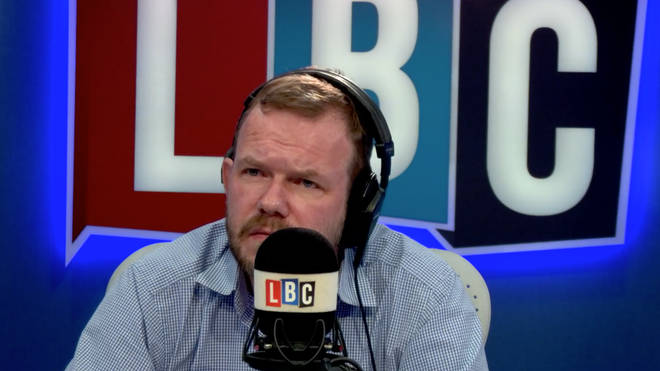 "Number three is we know nothing.
"We know so little.
"And the people who claim they know the most are generally the ones who know the least.
"For example, how are the railways run in Ireland? Do you know? I don't know. What about Japan? Is that private, public, nationalised, privatised?
"Dunno.
"Why don't you know? You should know.
"How can you have a view on whether it's a good thing or a bad thing without having loads of points of reference and comparison to inform your position?"