James O'Brien Fact-Checks Jacob Rees-Mogg's Claims On NHS Stockpiling
5 September 2018, 14:40
James O'Brien says that Jacob Rees-Mogg clearly doesn't know what a trade deal is after fact-checking a claim he made on
When asked about the stockpiling of medicine in case of a no-deal Brexit, the powerful backbencher said: "I think it's an extraordinary thing to have announced.
"We will have control over imports into this country. We may not be able to tell other countries how they receive our exports, but what comes into us is under our control. Why would we make it more difficult to bring things into our country?
"Stockpiling is part of a scare tactic, because importing is under British governmental control."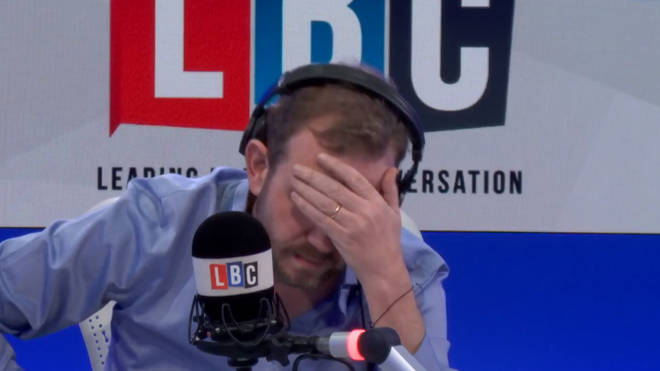 James looked into his statement, referencing the import of insulin from Denmark, and pointed out: "The second bit is right, importing is under British governmental control, in a sense. But we don't control the terms and conditions that other people export.
"If I've understood this correctly, the Danish suppliers are stockpiling here because they don't know the terms under which they will have to trade in the UK in the event of there being no trade agreement in the UK.
"So Jacob Rees-Mogg appears to be completely ignorant or utterly uncaring of what a trade agreement actually is.
"He doesn't understand what a trade agreement is, it's quite incredible."