James O'Brien Explains Why Grooming Gangs Have Been So Hard To Convict
17 October 2018, 12:38
James O'Brien told LBC listeners some key facts about grooming gangs that you learn if you read Baroness Jay's report rather than a far-right website.
James noticed a similarity between grooming gangs and the 'County Lines' drug dealers - the authorities struggle to convict the perpetrators.
And he said that the reason isn't anything to do with race, it's the fact that most of the victims are frightened to give evidence.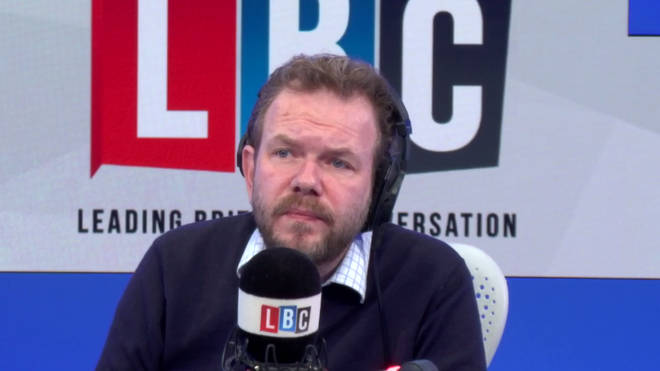 More to follow...