James O'Brien Left Stunned By Expat Caller's Admission
2 October 2018, 12:38 | Updated: 2 October 2018, 13:21
This admission from a British man who has lived in Spain for 30 years left James O'Brien open-mouthed.
Richard moved to Spain for his job with BP in 1985. He was meant to stay there for only two years, but ended up staying there.
And to secure their future post-Brexit, they are having to take drastic action - surrendering their British citizenship.
He's applying for Spanish nationality, but because they don't allow dual-nationals, he will have to give up his UK passport.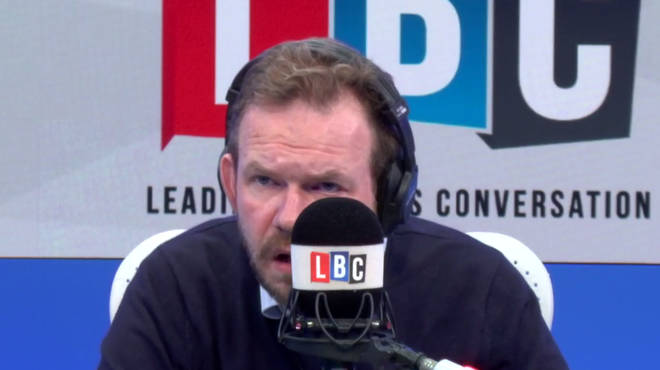 In shock, James summed up his situation: "So the best case scenario for you is that you surrender you UK citizenship?
"Your daughter has to apply for Italian citizenship to maintain the freedom of movement that she needs to continue to do her job. And you and your wife are applying for Spanish citizenship, hoping you'll be allowed dual nationality, but if you're not, you will cease to be British.
"Every single day someone takes me by surprise.
"I think I know it all, then someone like you comes on the radio and I see yet another negative of this utter nonsensical lurch into oblivion and absurdity."