James O'Brien Points Out Why Latest Tirade Against Corbyn Is "Bonkers"
24 July 2017, 15:04 | Updated: 24 July 2017, 16:12
As Jeremy Corbyn comes under fire over claims he u-turned over student debt, James O'Brien is bewildered why the same fuss hasn't been made about the manifesto pledges the Tories have ditched.
On Sunday the Labour leader insisted he had never promised to write off all student debt during the general election campaign.
Mr Corbyn said he would "deal with" the issue that burdens graduates, but now he's being accused of misleading students.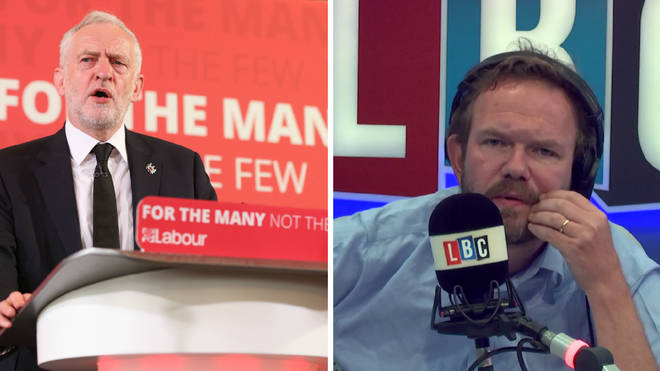 The front page of today's Daily Mail reads: "Corbyn's student debt humiliation".
However, such attacks have left James bewildered, as u-turns by the Conservatives have never really gathered as much media attention.
"It's front page news when the Conservative Party's abandonment of pretty much everything in their manifesto isn't front page news," the LBC presenter said.
"Off the top of my head there's even the fairly low rent stuff like fox hunting, the dementia tax… they said they were going to do something, they didn't, now they say they're definitely not.
"The ivory trade was supposed to be restarted, they've reversed on that."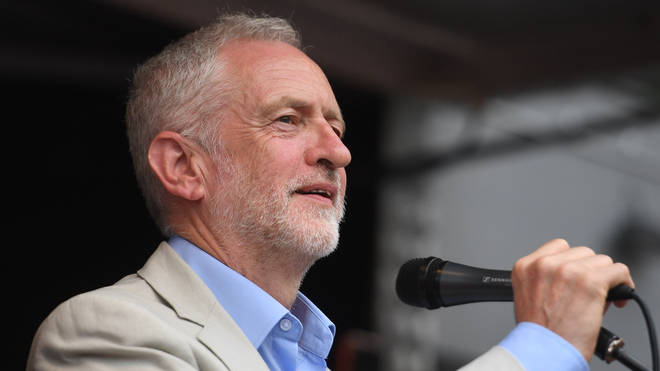 Read more: Jeremy Corbyn - I never promised to write off student debt
After explaining he held "no candle" for the Labour leader, James continued: "How can anybody look at a Government that has abandoned pretty much every single manifesto pledge under which they were elected, all be it with a hugely reduced majority, and be quite relaxed and ambivalent about it.
"And yet somehow be susceptible to the tabloid whipping up rhetoric of a promise Jeremy Corbyn didn't actually make being broken?"
Watch the epic analysis at the top of this page.