James O'Brien Takes Caller Blaming Liberal Media For Far-Right Extremism To Task
2 February 2018, 12:14 | Updated: 2 February 2018, 12:53
When this caller said the liberal media was pushing people towards far-right extremism, James O'Brien told him he was trying to justify terrorism.
The row was sparked after Darren Osborne was sentenced to 43 years in prison for murder and attempted murder after ploughing a van into a crowd of Muslims outside a Finsbury Park mosque last year.
The attack, in June 2017, killed one and injured nine others.
Prosecutors said the 48-year-old planned and carried out the attack "because of his hatred of Muslims".
The court heard how online material played a "significant role" in radicalising and "brainwashing" Osborne.
Chris called James O'Brien to argue that the liberal media's reporting of incidents such as Muslim grooming gangs was turning people towards a far-right ideology.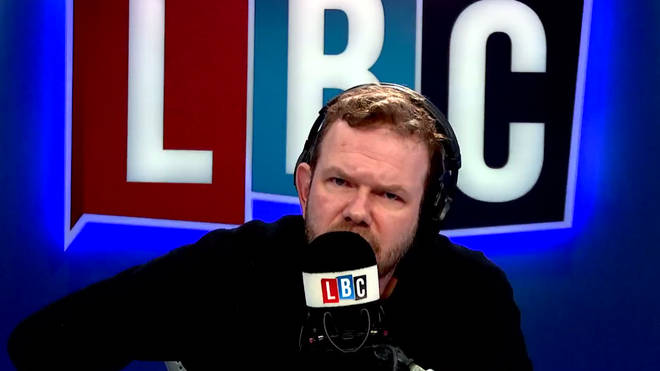 But, the LBC presenter retorted the claim - telling the caller he was "trying to justify terrorism".
"I'm not justifying it mate," Chris replied. "I'm saying some people will get very annoyed and act upon it and most people won't."
When pushed on what he meant by the liberal media, the caller said: "People like you… Channel 4 News."
The lengthy debate - which lasted over seven minutes saw James repeatedly ask Chris: "What are you doing to combat far-right ideology that you have quite a good understanding of".
Watch the call unfold in full above.