James O'Brien: The "Evil" Reason The Alt-Right Has Exploited Charlie Gard
13 July 2017, 11:02 | Updated: 13 July 2017, 11:58
James O'Brien has cracked why the alt-right have been exploiting Charlie Gard - and he says it's one of the most "borderline evil" things he's seen politicians do.
Donald Trump and Nigel Farage have both spoken of how Charlie Gard should be allowed to travel to the US for an experiemental treatment, against the advice of his doctors at Great Ormond Street Hospital.
James had been wondering why they had taken up the cause of the 10-month-old critically-ill boy quite so much.
And then an interview with US Vice-President Mike Pence made it all slot into place.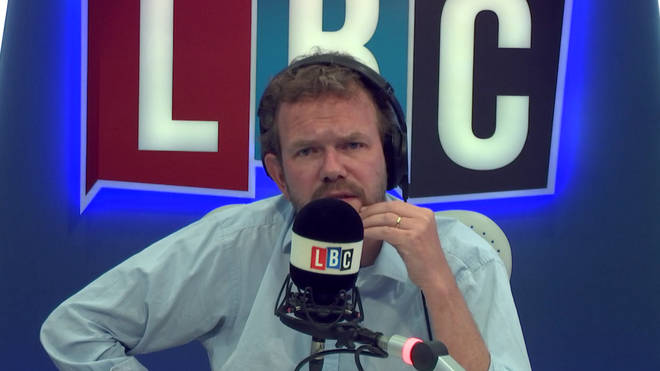 Speaking on his LBC show, James said: "The tragic story, the horrible, horrible pain being endured by Charlie Gard's family, I've found it a little odd and coulnd't understand why some of the alt-right politicians and pundits on both sides of the Atlantic have been so keen to exploit that poor family's pain.
"And now I know.
"Because Mike Pence, the Vice-President of America, was on the radio yesterday trying to use the case of Charlie Gard as a rationale for changing American healthcare policy.
"It's one of the most cynical and borderline evil interventions I've ever seen taken by a politician, to take the life of that poor little child and try to use it to make points about Obamacare or single-payer sources.
"For them, it plays into a much broader narrative of of privatised healthcare."