James O'Brien: "We Don't Do Objectivity Anymore"
27 June 2017, 15:29 | Updated: 27 June 2017, 15:39
James despairs at the hypocrisy of the reaction to the DUP deal.
The LBC presenter used an example of Jeremy Corbyn making a deal with Sinn Fein to lay bare the inconsistent reaction to the £1.5 billion deal.
"If Jeremy Corbyn had done a deal with Sinn Fein, Britain could have gone off like a tinder box.
"We don't do consistency or objectivity anymore"
If Theresa May had done a deal with Sinn Fein, James said that "the reaction has to be identical."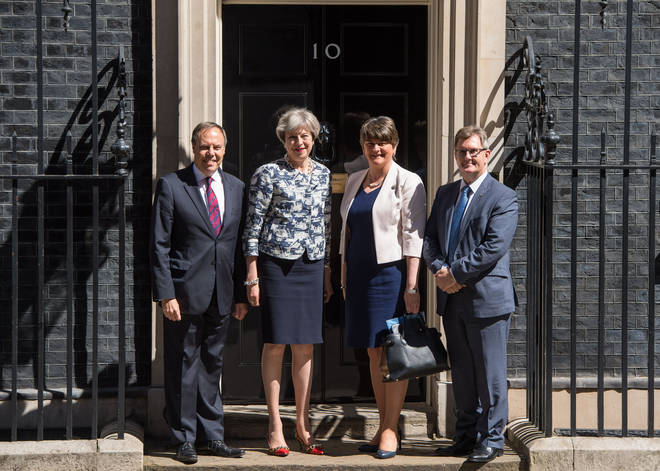 "No one has reacted the same, I don't think there is a single person on the planet, with the possible exception of me, who's responded to the DUP deal in exactly the same way that I would have responded to Jeremy Corbyn getting into bed with Sinn Fein."
He added: "Yet another illustration of how strange things are at the moment."
Watch the full clip above.