James O'Brien: We Must Not Ignore The Concerns Of Grenfell Tower Survivors
4 July 2017, 14:21 | Updated: 4 July 2017, 14:22
When David Lammy said a "white, upper-middle class man" shouldn't have been appointed to lead the Grenfell Tower inquiry James O'Brien didn't get it - but now, he absolutely does.
The Labour MP suggested Sir Martin Moore-Bick had "never" visited a tower block, adding it was a "shame" that a female or an ethnic minority judge hadn't been picked instead.
The Justice for Grenfell Group say they wanted somebody who better represents them as they threatened to boycott the inquiry if the judge is not changed.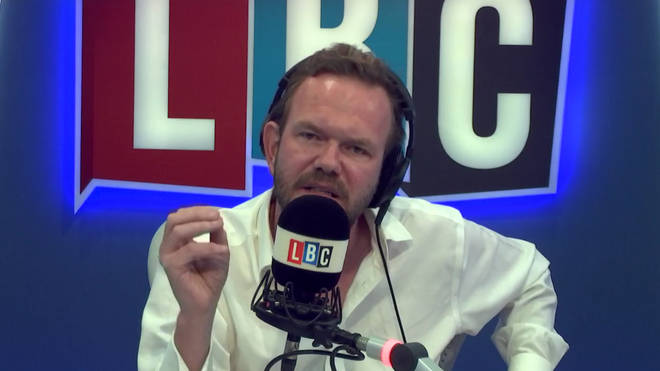 Although James admitted he thought Mr Lammy "misspoke" when he used the word "white" - the LBC presenter felt the politician is absolutely right.
He said: "Who will represent people who have spent two years predicting a disaster and being completely, completely ignored?
"That's the point, because who has ignored them? Well the people who appear to be in charge of this investigation.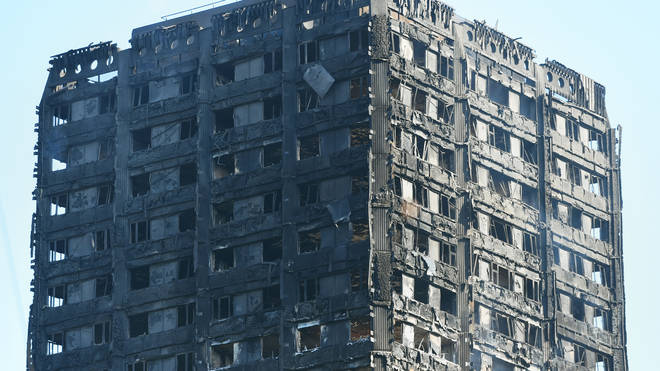 Read more: Grenfell Tower fire inquiry head backed by Government
"The people who appear to be continuing to run the council, whose resignations are not withstanding.
"So it's not actually beyond the realms of possibility these people no consider that the people who ignored them when they warned about the fire risks, the people who utterly abandoned them immediately after the fire.
"If the survivors of Grenfell Tower see these people as the same social grouping as the ones leading this inquiry… then forgive me for pointing out it's a miracle they're not even angrier."