James O'Brien's Hilarious Take On The New Ukip Logo
29 September 2017, 13:25
James O'Brien was furious that Ukip members succumbed to political correctness - and voted on an immigrant animal for their new logo.
Delegates at Ukip's conference on the English riviera in Torquay voted to replace the dated pound coin on their logo with a lion.
But James asked: "This is unbelievable. I can't believe they've gone for a foreign animal.
"What's wrong with a native animal, like a badger? They should have gone for a badger.
"What's wrong with British animals, Ukip? Why have you chosen a lion to be your new symbol, your mascot. Lions are blooming African, from foreign places.
"Winston Churchill will be turning in his grave. What's wrong with badgers? Or moles? It's political correctness gone mad."
Now isn't this better...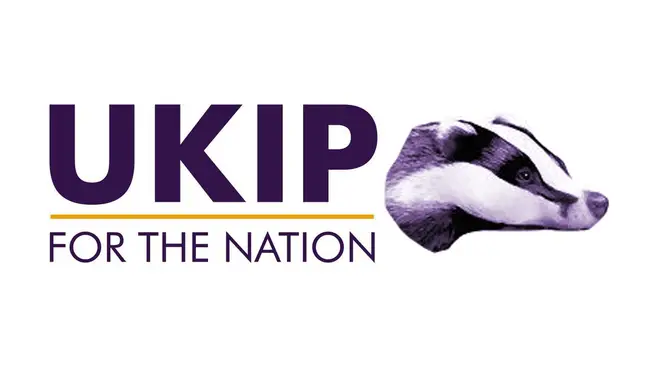 For those who haven't seen it, here is the official new Ukip logo.