James Shoots Down MP's Claim That Critics Hate The Rich
12 April 2016, 11:53 | Updated: 26 August 2016, 10:04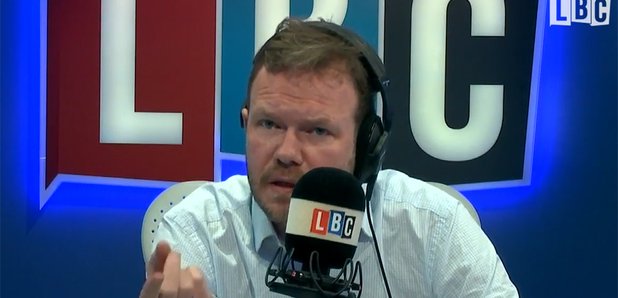 James O'Brien brilliantly shot down MP Alan Duncan's claim that achievement always results in wealth.
The Conservative MP said that critics of David Cameron's tax arrangements "hate anyone who has even got a hint of wealth in their life".
But James insists that achievement does not equal wealth because firefighters, nurses and soliders are clearly not low-acheivers.
Speaking on LBC, he said: "People who keep telling us that achievement equals wealth. That anybody who doesn't think that there's anything acceptable for fair about trying to avoid tax is just envious. That's fine, I get it if you're rich.
"But if you're not, how come you cheer for men like Alan Duncan who think that you're an idiot. A low-achieving failure.
"Firefighters - low achivers. Doctors and nurses - low achievers. Street-sweepers, shelf-stackers - low achievers. Police officers, soldiers, sailors, air men and women - low achievers. Pathetic low achievers.
"Why? Because you haven't spent your life trying to get rich.
"I think you should have more money. I think people like Alan Duncan should have less money. How is that envy?
"I don't think I should have more money, I think you should. How can that be envy?"