James's Perfectly-Timed Call When Discussing Noisy Neighbours
6 March 2018, 13:24 | Updated: 6 March 2018, 14:58
James O'Brien thought this caller was exaggerating when she said how appalling the noise from her neighbours was. Then this happened.
Linda from Merstham called to describe her suffering while a young couple carry out an 18-month renovation of their house next door.
She complained that the noise was so loud that she had to go into the garden in order to make phone calls.
James O'Brien was just about to insist that it really can't be that bad when the drilling started.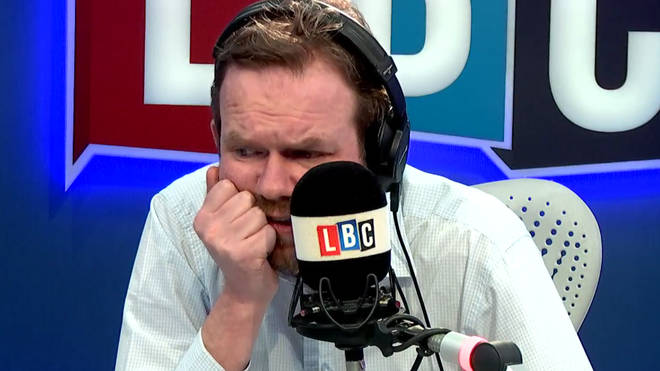 Screaming down the phone, Linda said: "That's what I'm living with every day. I've got to go in the garden to talk to you.
"This sounds like an awful thing to say, but I can understand how people lose it totally. I'm in the garden and you can still hear them.
"Hear them?" says James. "I feel like we're practically on top of them. That's just shocking."