Jamie Oliver: 'TTIP Is An Absolute Horror Show'
20 May 2016, 11:53 | Updated: 26 August 2016, 10:51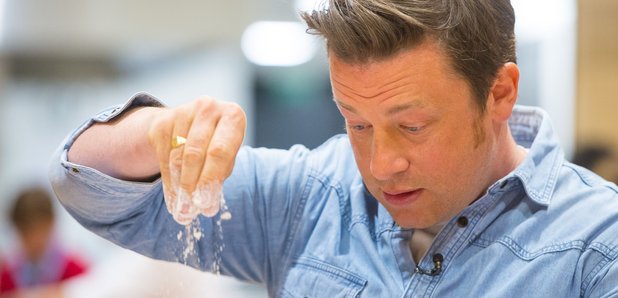 Food campaigner Jamie Oliver tells LBC that the TTIP deal between the EU and Brussels is an "absolute horror show."
The celebrity chef told LBC's James O'Brien that he is extremely concerned about the controversial Transatlantic Trade and Investment Partnership deal.
Oliver says the free trade agreement between the European Union and the United States has some worrying implications when it comes to food standards.
"The one thing that no one is talking about is the TTIP agreement between America and Europe, which could happen inside Europe or with Britain outside of Europe."
"It's without question the most frightening thing as far as food, food standards, and what Europe and what Britain, from a farming food standards safety point of view,have created in the last 30 years."
"The free flow of American food with hormones, antibiotics, being able to use food that would simply be illegal in the food system. Sprays, pesticides, GMOs. It's an absolute horror show and no one is talking about it."