James O'Brien's Killer Question Ends Pro-Russian Caller's Argument
13 March 2018, 11:35 | Updated: 15 March 2018, 14:55
This caller told LBC that he was skeptical about Russia's involvement in the Salisbury poisoning, but James O'Brien's perfect question stopped him in his tracks.
Theresa May said it is "highly likely" that there was Russian state involvement after Sergei Skripal and his daughter were left in a coma after coming into contact with a nerve agent.
The government gave Moscow a deadline of midnight tonight to explain how the nerve agent Novichok came to be used in the attack.
James in Berwick-on-Tweed said he didn't believe that Russia were involved. But James O'Brien had a killer question for him.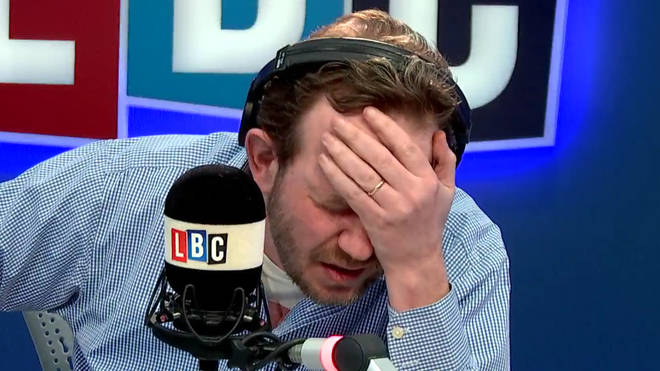 The caller said: "I'd like to be a bit more skeptical about this line that Russia necessarily had to be behind it."
James' brilliant response: "Theresa May is getting her information from MI6. Where are you getting yours from?"
After a long delay in answering the question, the caller eventually said: "OK, Michael Portillo. He was on a TV programme last week and he said there's a possibility that someone's trying to discredit Russia."
James asked him: "So your source is Michael Portillo?"
Watch the full, entertaining clip at the top of the page.