LBC's Gold Medal Fan: Andy Murray
4 August 2016, 14:19 | Updated: 26 August 2016, 14:24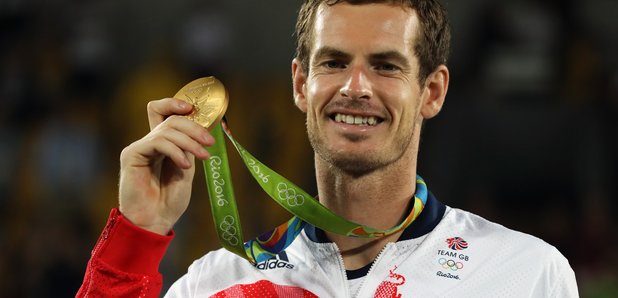 LBC has a record number of listeners and it turns out one of them is the man who'll carry the British flag at the Rio Olympics opening ceremony: Andy Murray.
LBC's John Cushing is in Brazil for the Olympics, which begin this evening and will see tennis star Andy trying to win a gold medal.
John asked a question about what it would be like for Andy to win a medal with his brother Jamie - but no sooner had he introduced himself than Andy was announcing his love for LBC.
His favourite presenters? James O'Brien and Andrew Castle - and not only does Andy listen to us, he watches us too, on his way to the gym.