Leave Voter's Remarkable Advice To James O'Brien For How To Get Behind Brexit
5 September 2017, 11:05 | Updated: 6 September 2017, 06:56
This Leave voter had some unusual advice for how Remainers can help secure a good Brexit: wash your clothes by hand.
Government Minister Damian Green said that people need to get behind Brexit to make it work for everyone. And that left James wondering what getting behind Brexit actually means
Graham in Newbury told James that the best way to do that is to holiday in Britain and buy only British-made goods.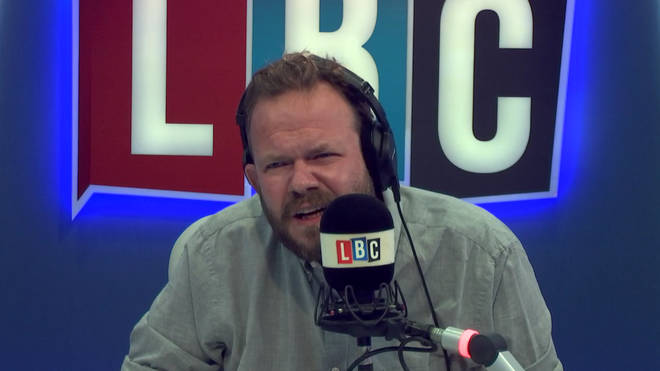 When James asked which British washing machine brand he could use, Graham said: "Do it by hand."
Watch the remarkable clip at the top of the page.