Muslim Caller Comes Very Unstuck When Trying To Justify Segregating Schoolchildren
11 July 2017, 12:08 | Updated: 11 July 2017, 12:30
This Muslim caller tried to explain to James O'Brien why it's right to segregate boys and girls at school - and it didn't go well.
An Islamic faith school in Birmingham segregates its pupils on the basis of gender between the ages of nine and 16.
A High Court judge ruled that Ofsted were wrong to penalise the school because of its "erroneous" view that the segregation amounted to unlawful discrimination.
Salman in Acton called to tell James that the segregation is an important part of Islamic life.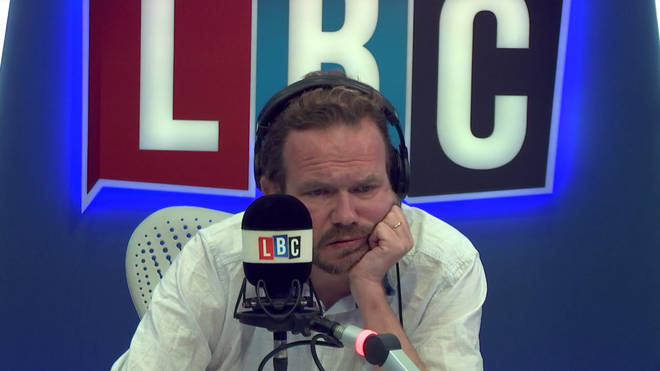 And things got heated when James told him that was against everything that Western and liberal values stand for.
Listen to the fiery clip above.