James O'Brien Was Shocked By This Call On Child Exploitation
12 March 2018, 15:25 | Updated: 12 March 2018, 15:30
James O'Brien was shocked after hearing how difficult it is for the police to catch a child exploitation gang, following a Sunday Mirror investigation uncovers child-grooming in Telford.
Around 1,000 children are believed to have been abused in Telford in one of the worst abuse rings uncovered in Britain, in an investigation by the Sunday Mirror.
John from Guildford, a detective constable on child sexual exploitation, describes 'what pushes the girl out the house, and what pulls them into the gang' before outlining the difficulties police face catching these gangs.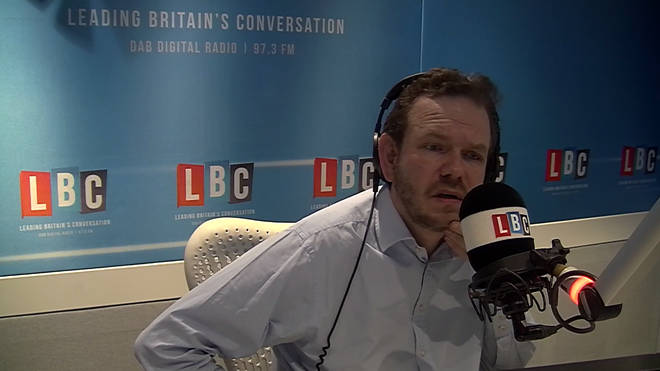 "What can we do?" he asked.
"You're just looking for the least awful response to a truly awful situation" says James.
"I don't think I've done anything right for the last five years."
Watch the full clip in the video above.