Survivor Left Burned In Kings Cross Fire Shares Chilling Memories 30 Years On
17 November 2017, 13:42
A man who suffered horrific burns in the deadly Kings Cross fire has recalled the moment he was engulfed in a huge fireball.
Daemonn Brody was left with third-degree burns to 40 per cent of his body when a wooden escalator caught light and engulfed part of the station on November 18, 1987.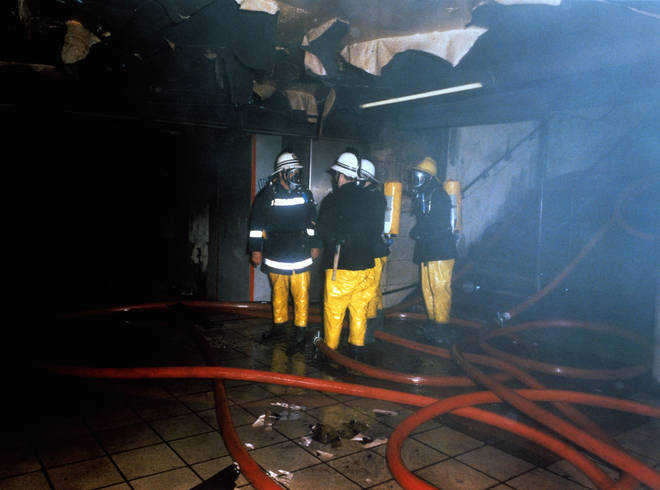 It claimed the lives of 31 people and injured 100 others in what became the worst London Underground inferno in Britain's history.
Almost 30 years on, Mr Brody, now 50, has recounted how his journey to the Regent Street Christmas lights switch on transformed into a nightmare.
A calm evacuation instantly turned into "panic" when he reached the ticket hall inside Kings Cross station.
"From my right hand side there was just an explosion of a huge fireball shooting across the station," Mr Brody told James O'Brien.
"The ticket hall had a lot of other people in it at the time and there was a few people running about but the fireball came from nowhere.
"A wall of fire came right across the ticket hall at a fraction of a second and engulfed everything, right across the walls and roof - the entire room basically."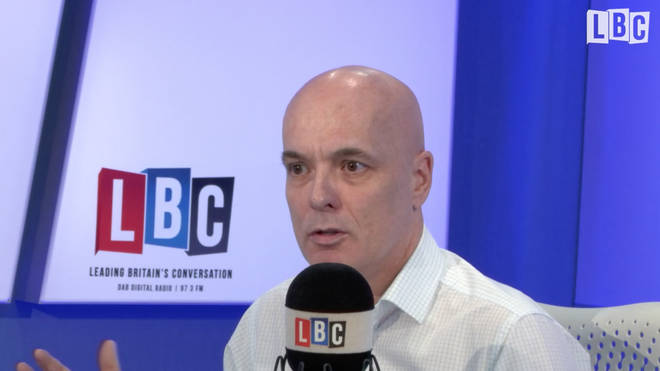 The sudden inferno left the 50-year-old badly burned as he attempted to douse the flames from his clothing.
He continued: "What forced me to the floor was two things.
"One it was trying to get down and roll about on the floor to put it out and secondly was the fireball also was followed by a thick smoke and you couldn't stand the heat."
Watch the interview above.