Teacher Leaves James O'Brien Stunned By The Alarming Level Of Poverty She Sees
13 December 2017, 13:12 | Updated: 13 December 2017, 13:15
This teacher revealed she washes pupils' uniforms and lets parents charge their phones because the families are too poor to do it themselves.
Hannah told James O'Brien that she works for school for children with behavioural issues in a wealthy part of south London.
And she revealed she has seen high-level poverty rocket over the last three years.
She told LBC: "It's shocking. We have a free breakfast club that the kids eat in because most of them don't have breakfast before they come to school.
"We give free lunches to all of the children because parents can't afford to pay.
"We're buying school uniform for a lot of them. We're washing uniform on a daily basis for a lot of the children, providing shoes.
"We allow parents to come in and use our wifi for free and charge their phones. Just purely because they need to call the Department of Work and Pensions or to sort an interview out or housing issues."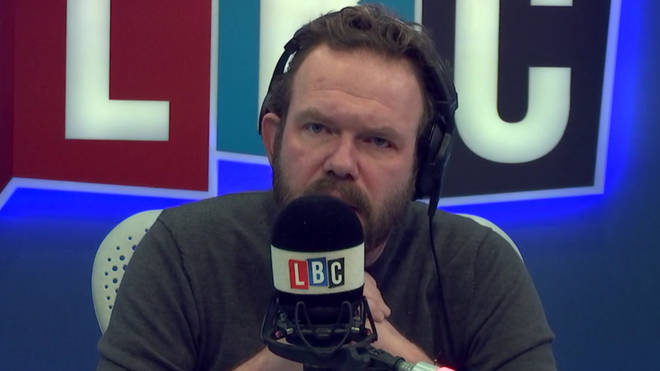 Hannah dismissed the notion that just because some of the kids have phones or expensive trainers that it means they can't be in poverty.
She insisted: "The attitude of some people that these kids do have mobile phones or they've got an expensive pair of trainers. It's almost like the parents want them to be normal, so they will overspend on a couple of things to help their friends fit in.
"They don't want their kids to look poor."