A Heartbreaking Take On The Hell Of Universal Credit... From An Emotional Landlord
18 October 2017, 12:20 | Updated: 18 October 2017, 12:38
This heartbreaking call will give you a new understanding of the effect of Universal Credit. But remarkably, it doesn't come from a claimant, it comes from a private landlord.
Dan rents out a series of properties around the country, many of whom are on Universal Credit, putting him in a perfect position to see how the new system affects the lives of people who are struggling.
And he got extremely emotional as he told James O'Brien about how some of his tenants have been left without any help by a benefits system that is supposed to help them.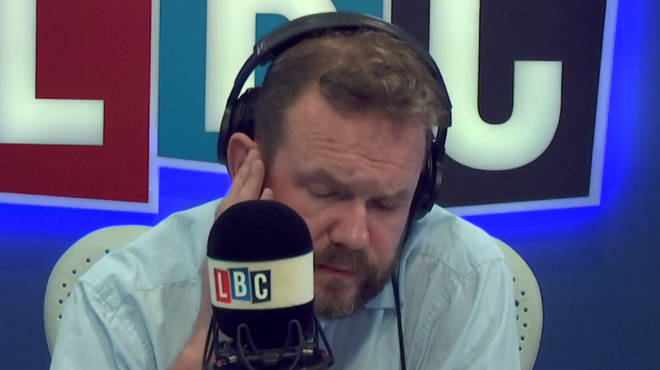 Dan revealed that he had been forced to evict one tenant who hadn't received Universal Credit since April. And because other tenants are struggling so much for money under the new system, they are begging for food and money.
He warned that others are suffering from mental health problems because of their lack of money - with one turning all the gas rings on to try to end his life.
"This is the worst case scenario, but it's happening more often," he warned. "People are at their wits' end."
James was incredibly moved by Dan's call, stating: "The emotion in your voice, I was expecting to hear in the course of this topic. But I wasn't expecting to hear it from a landlord."
Dan's response to that: "I've been a landlord for a number of years. This is the most upsetting time."
Listeners were so moved by Dan's call.
@mrjamesob one of the most harrowing mornings on your show. The landlord on now is perfect at setting the scene.

— legalclaret (@legalclaret) October 18, 2017
Watch the remarkable call in the video at the top of the page.