This Caller Explaining The Freemasons To James O'Brien Is Very Entertaining
2 January 2018, 13:13 | Updated: 2 January 2018, 13:19
When this Freemason rang James O'Brien to talk about why he joined the organisation, the call turned very entertaining.
Peter called LBC to defend Freemasonry after the former chair of the Police Federation claimed reform in police was being blocked by the Freemasons.
Steve White, who stepped down after three years in the post, claimed the influence of the Freemasons was preventing progression of women and people from black and ethnic communities in the police.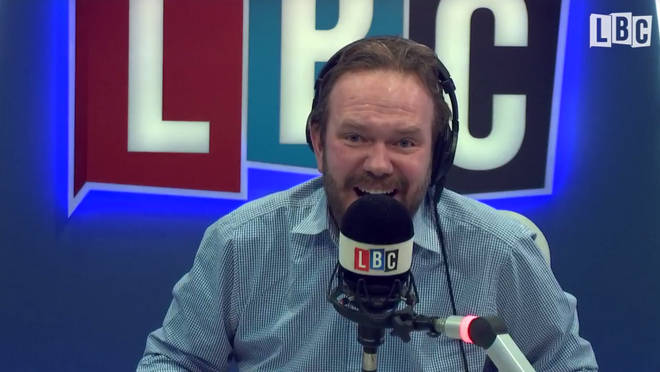 But, Peter rubbished that claimed as he argued it was all honest fun.
"Drinking with my mates, camaraderie, and I always enjoyed the cubs and the scouts as a kid," the caller said as to why he joined the organisation.
"I was never in the military, but that's why it gives me - I get another badge."
And when James suggested it was a group of "white, middle aged men" - Peter attempted to debunk such claim.
"I'd like to destroy that demographic completely," the caller said putting his argument forward.
"I've had a guy from Sri Lanka in the lodge, a Jamaican".
James quipped: "That's my point, 'we've got a Jamaican'."
"No, we've got several," Peter fired back. "We've got several Sikh guys in the lodge too."
Watch the pair's entertaining conversation as it unfolds in the video at the top of this page.