UK's Torture Involvement Should Be The Biggest Scandal In The Country, Says James O'Brien
29 June 2018, 12:34
James O'Brien believes the report detailing Britain's role in the torture of terror suspects should be the biggest story in the country.
A report by the parliamentary intelligence and security committee revealed that MI6 obtained authorisation from Foreign Secretary Jack Straw for the costs of funding a plane involved in an individual rendition case.
James believes it's the latest proof that Britain's spirit of fair play is gone.
Speaking on his LBC show, he said: "I feel a bit silly for thinking we were special as a country.
"I'm a lifelong believer in the sense of British fair play. I thought it existed. I thought we did have fairer systems in place.
"I thought we were more morally evolved than other people on the planet. So I thought that I lived in a country - certainly in 2004 I did - where if you were getting tortured by the CIA and you heard an English accent in the background through your blindfold you'd have a little flurry of hope that you were going to be ok.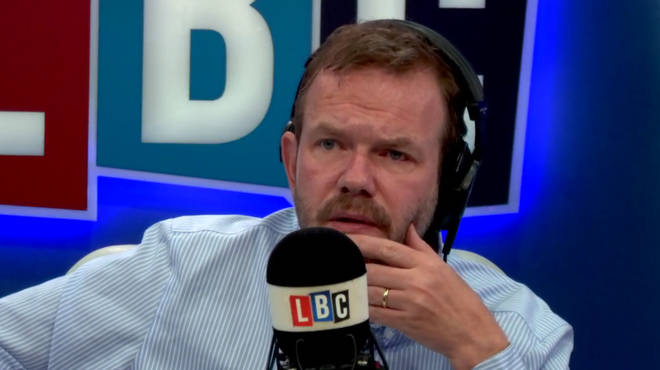 "Now I live in a country where news of 100 human beings drowning off the coast of Libya would be cheered in some quarters.
"And if you think that modern events have conspired to completely rob us of our values, some people would probably respond by saying 'Well why don't you put them up in your spare bedroom then?'
"As if that's the only choice, either they die, or they live in my spare bedroom."