James' Uncomplicated Reason For Journalistic Scepticism Of Historical Abuse Claims
30 October 2017, 11:00 | Updated: 30 October 2017, 16:19
They're terrified their own transgressions will come out.
There's a simple reason certain journalists report scornfully on historical sexual abuse allegations, says James O'Brien - they're worried their own inappropriate behaviour will come to light.
There are calls for an independent watchdog to be set up to look into allegations of sexual misconduct in Westminster.
More allegations have emerged, after the Prime Minister wrote to the Commons Speaker, demanding reforms.
But some journalists have responded to these accusations, and those levelled at Harvey Weinstein earlier this month doubtfully.
"I've never quite got my head around elderly journalists having weird scepticism about historical allegations," James said.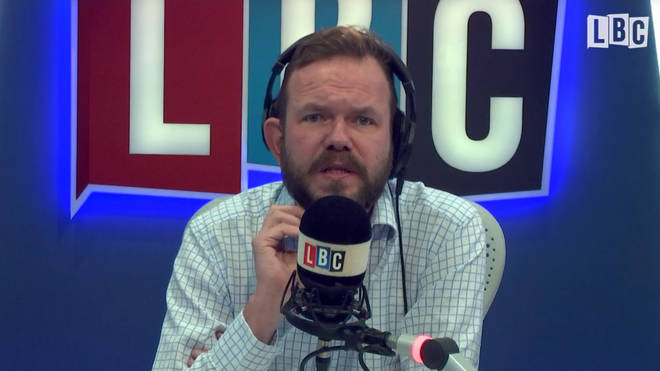 The LBC presenter thinks there's an uncomplicated motivation for the journalists' scorn - they're terrified they will face allegations for past transgressions and feel the need to minimise their severity.
He said: "Obviously they're all terrified. They're all absolutely terrified, the floodgates appear to open and these men are terrified that they're going to get washed away in the flood of allegation and accusation.
"Because they know that in the past they have done things that were inappropriate, and possibly illegal, but they've gone unpunished because people find it so hard to come forward.
"Any man over the age of 50 who you hear saying 'It's ridiculous, why are they coming out now? Why didn't they come out at the time?'
"Any man that you hear saying that, I would look at them very closely."
Watch the full clip at the top of this page.