No Laughing Matter: When James Was Humiliated at The Comedy Store
13 September 2017, 14:29 | Updated: 14 September 2017, 06:49
It happened 25 years ago but James O'Brien just can't let it go. It's the day he sat at the Comedy Club "melting in humiliation".
LBC's James O'Brien remembers the comments by the comedian as if it happened yesterday. In front of an audience of 500 he was mocked about his pony tail (yes he had one back then), his accent and his jacket!
James admits he sat there "melting in humiliation" and says he was "embarrassed".
As he describes the laughter he was exposed to he terms it as "absolutely brutal".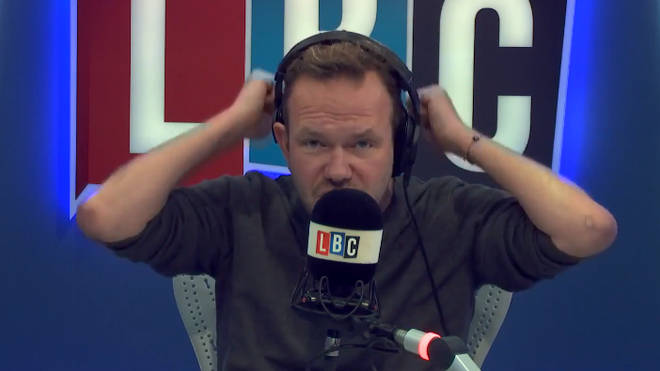 Listen to his story on the video at the top of this page.