This 82-Year-Old Caller Has The Message We All Need For 2017
1 January 2017, 11:27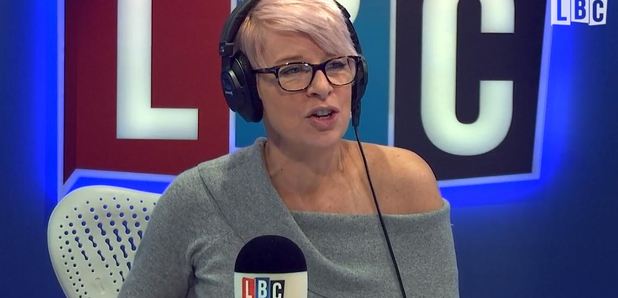 Joan was a child, hiding in air-raid shelters during World War 2. But her message to Katie Hopkins about not passing on hate is the perfect inspiration to start 2017.
As Katie Hopkins was discussing whether we should increase immigration or bolt the door, Joan called to say that she took a decision not to hate Germans and pass that hatred to her children.
And the 82-year-old urged listeners not to use incidents like the Istanbul night club attacks to hate all Muslims.
Listeners on social media loved Joan.
@lbc #lbc Joan what a beautiful woman! Made a conscious decision not to pass on hate. Best message for 2017!

— Sonia Campbell (@campbell01) January 1, 2017
#Lbc Joan 82 year old caller on @Lbc talking on the danger of blaming one race or religion.

— Richard (@QuarterTwenty2) January 1, 2017
Meanwhile, Katie Hopkins suggested that perhaps we should stand up for our own culture, rather than tip-toe around the cultures of other people who choose to live here.