Heartbroken Mum Finds Comfort When She Calls Katie
29 December 2016, 15:56 | Updated: 29 December 2016, 15:58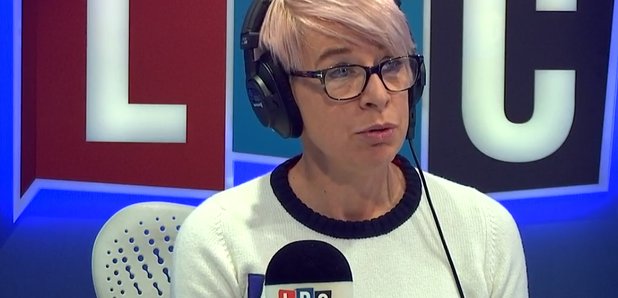 Four months after her son died, Kate called LBC's Katie Hopkins and the presenter revealed a very caring side of herself in the moving exchange.
Kate's disabled adult son died in August and she's been bringing the ashes to bed with her every night.
She was worried some people would think that was odd, but Katie absolutely insisted that Kate do what she wanted to do.
"I talk to him constantly," said Kate. "I might sound like I'm a bit nuts."
Katie told her: "You don't sound nuts at all! If you do then I'm more nuts than you, so sod that."