Katie: '2016 Has Been A Jolly Year'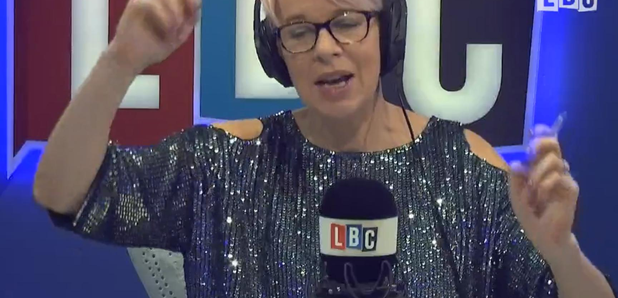 Many have cited 2016 as a terrible year, but Katie Hopkins couldn't be happier with the way it panned out.
On her Boxing Day show Katie reflected on 2016 following an outpour of comments online, which damned this year as a horrible one.
But her take was very different to many of the online opinions. She said: "I say 2016 - fantastic. I say well done Farage, give the man a peerage for getting us a Brexit, well done.
"Well done to America for getting us Trump, and I can look forward to 2017 when Austria, when the Netherlands, when many other countries, when France perhaps go my way as well.
"And the liberals will continue to call it popularism because they can't think of a name for people that want to vote because they want their countries back."