Group Sex: The Rules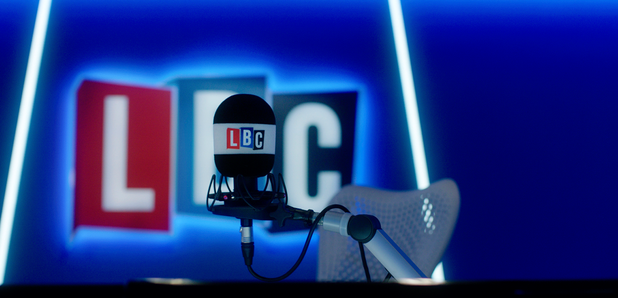 It's such a tempting idea – to expand your partnership to include, well, other people. Wouldn't it be wonderful to include a few more hunky guys (or luscious girls) to spice up things between you and your beloved in the bedroom department?
It's a very common fantasy - we get lots of emails from listeners who are thinking about doing just this. But you do need to be careful because group sex isn't always a joy. Here are my guidelines.
1: Think carefully and specifically about what you want and what you don't want. Would you be happy for another person - or another couple - to watch… to touch… to offer you oral sex…. to have intercourse with you? It'll allow you to have much more pleasure if you set limits and boundaries.
2: Discuss – fully – what you're happy for each other to do, then negotiate. Bottom line, going ahead without agreement causes all sorts of problems down the line, including breakup. So set ground rules: including a drop-dead agreement that you will stop at any point if even one of you gets cold feet. (If your partner pressures you to agree to things you're not happy about, walk away…)
3: How to find willing partners? Good friends plus alcohol can work, but once again you all need to talk it through first –if you don't, morning-after regrets can easily ruin a friendship. Much less emotionally risky are swingers' websites where singles (and couples) advertise: the protocol is as with singles sites – email, make phone contact, meet in a neutral place to find out if you all get on and only then invite each other round for dinner. Sex parties, or more public sex clubs, can seem more challenging but are usually very welcoming – most have open evenings for novices where you can learn the rules and look around without joining in; find them on the web, too.
4: Always have safe sex. To do so will not label you a nervous novice, but an experienced lover; failsafe protection is what all experienced swingers insist on. Even if you know all the participants, you won't know their full history… better safe than sorry.
5: Sensuality rather then animal passion is the name of the game. Begin perhaps with mutual massage, then move slowly to kissing and touching, then hand and oral sex. Agree beforehand whether – when things move on from that – you want to all stay together or (if there are four or more) pair up in separate rooms.
6: Don't worry if it doesn't go the whole way, particularly the first time. Put the emphasis on pleasure rather than climax. The protocol at sex clubs is typically for men to hold back so as to last the whole night, and for women not to feel pressured (or pressure themselves) to orgasm.
7: Take care of each other emotionally as well as sexually – if you sense that someone is getting upset, cease the passion and simply cuddle; first night nerves can be soothed by backing off the sex and retreating to hugs for a while. If someone wants to stop, then no arguments - stop right now.
8: If you're the singleton with a couple, be courteous and allow them to pay each other attention. If you're one half of a couple with single people, be courteous and pay them attention – but touch down with each other regularly for reassurance. And when you get back home, make love to each other with all the affection you can muster – you always need to know you are central in each other's lives!