How To Make An Open Relationship Work
3 November 2015, 12:02 | Updated: 19 September 2016, 10:48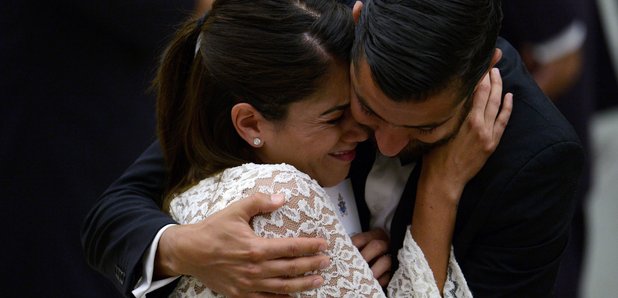 Caller Margaret's in an open relationship with her husband and a man called "Bunny"...and she told Lucy Beresford how she makes it work.
Margaret explained how she's married to her husband Bob but has a "secondary partner" called Bunny.
Lucy asked if Bunny was a "fallback plan" but Margaret insisted he was anything but.
"I've got my husband who I live with, who I share my life with...but Bunny meets certain needs of mine. We've got a close relationship."
Margaret went on to explain how she had agreed with her husband to have other partners in the first place and how she balanced her relationships with her work....as a dominatrix.
Take a listen to the eye-opening call above. The Sex and Relationships Show is back this Saturday at 8pm.