Love Island's Mike Thalassitis Tears Down Chris Hughes In Juicy Interview With Lucy Beresford
3 July 2017, 13:09
Love Island's Mike did not hold back during this interview with Lucy Beresford, telling LBC's Sex and Relationships expert what he REALLY should have done with his time in the villa.
ITV's Love Island has been the sizzling TV hit of the summer, with millions hooked on the love lives of the reality show's contestants.
Mike caused waves in the villa when he entered the show late and made his move on fellow contestant Olivia Attwood - while she was already coupled up with Chris Hughes.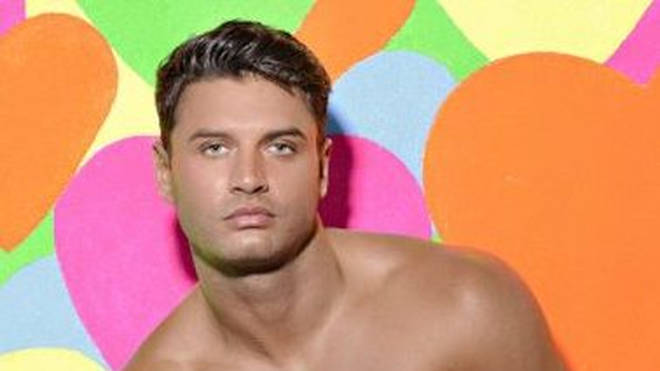 The hunk split up Chris and Olivia when he chose to "couple up" with Liv during the show's infamous "re-coupling" - but the blonde beauty soon returned to Chris.
Now-single Mike was then booted off the show, as singletons cannot live in the Mallorca paradise without being paired up with a fellow contestant.
The love triangle has been one of the show's key talking points, and Mike spilled all the goss during a conversation with LBC's Sex and Relationship's expert Lucy Beresford.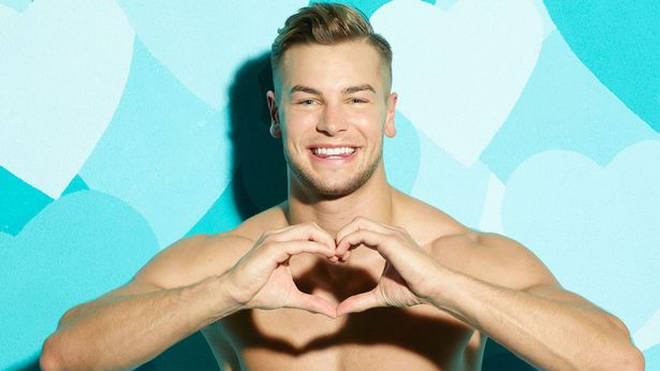 Lucy asked: "What did it feel like to chase somebody who at the same time has their eye on someone else?"
Mike told Lucy: "Firstly, that villa is the only environment where I would be in that situation. It wasn't actually that fun, because obviously the whole Olivia and Chris situation, she was sort of into him a little bit, but I felt like she was the best-looking single one that was the easiest to be swayed, but obviously that didn't prove to be the case.
"It wasn't a fun situation for me."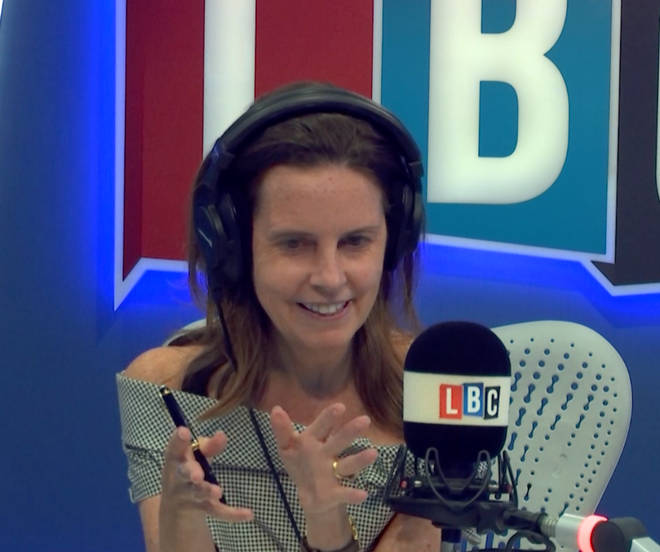 Lucy asked: "What I did notice was that when you were with her a lot, and of course I appreciate of course that there was probably a bit of editing going on, but when you did hang out with her, you did spend an awful lot of time, the two of you, talking about Chris, talking about the love triangle.
"Did it become this thing, then, between the two of you, it was almost like the only thing you could talk about?"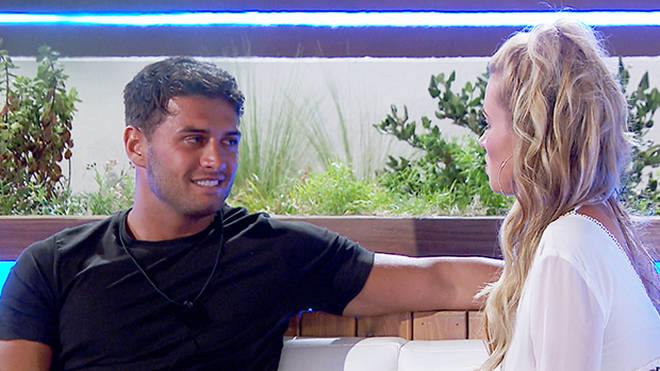 Mike replied: "Yeah well we really didn't hit it off, on a mental level, we didn't click. When we was talking it was all about the problems that was going on, rather than just talking about and having fun and stuff like that."
Lucy said: "And getting to know each other!"
Mike said had the situation happened on the outside, he would have taken himself "out of the equation completely...it's not something I'd ever put up with".
He went on: "You have to try and make something work, because everyone's in competition for a place to be coupled up and stuff, so you can't just walk away and say 'no, I'm not bothered'."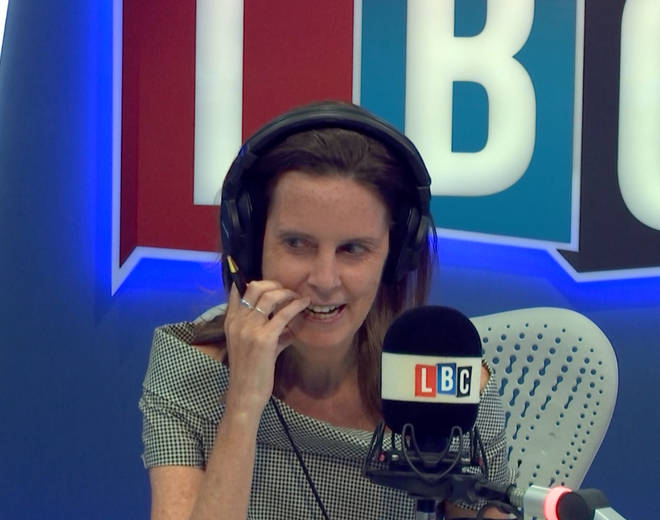 Mike added that he thinks the couple could have had a future on the show had he and Olivia had more time to get to know each other, but it became clear after a few days Liv still had feelings for Chris.
A confident Mike said: "I found it weird that I was even in competition with Chris. I mean I'm not saying, he's a good looking guy and that, I just feel that we're different people.
"Someone like Chris, I'm not saying he's immature, he's just different to me in every way. We're completely different. I know you don't always have to go for the same kind of person.
"If she sort of found the way he was, better than the way I was, we probably wasn't made for each other anyway."