'The LBC Sex And Relationships Show Saved My Life'
26 September 2016, 12:13 | Updated: 26 September 2016, 12:32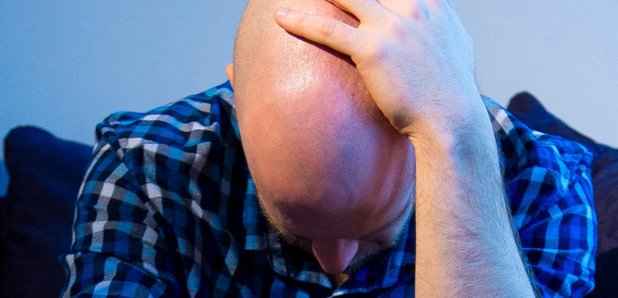 "I am here today because of you Lucy Beresford," listener Tim tells the LBC presenter in this remarkable call.
"Lucy, you took the time to talk to me," said a clearly grateful Tim, who had discovered his wife was having an affair. "To say the least I was in a very, very, very low place [when I called].
"You stressed the importance of getting some help because of the anger.
"Miss Lucy Beresford, I can tell you now today, the reason I'm speaking to you today is because you took the time to keep me on that phone, to talk to me and to put some rationale in my mind.
"I tackled that anger, I went away and dealt with it.
"Because of that, I'm speaking to you today."
The call really moved Lucy - and you can hear it above. The Sex and Relationships show is back every Saturday evening at 8pm.