Caller Defending Donald Trump Can't Answer One Simple Question
12 July 2017, 15:38 | Updated: 12 July 2017, 16:06
Is it treason to meet a foreign government when they offer information on your own domestic election? That's the simple question this caller defending Donald Trump simply would not answer.
The US President has been dogged by allegations of Russia attempting to sabotage Hillary Clinton's campaign since he was elected last year.
The latest development has seen his son, Donald Trump Jr, face accusations of colluding with the Russians and possibly breaking federal laws.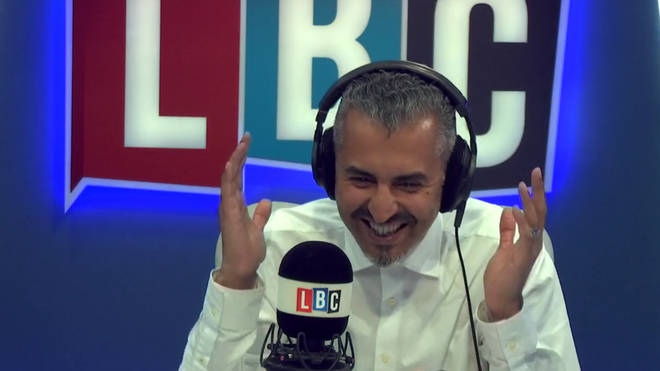 Ollie gave Maajid Nawaz a call to defend President Trump because was concerned there was a hunt to oust the Republican from the White House.
But, when the LBC presenter asked whether it was treason to meet a foreign government who's offering information - the caller kept deflecting the question.
"What about Hillary Clinton and the Podesta emails?" Ollie responded each time he was asked the exact question.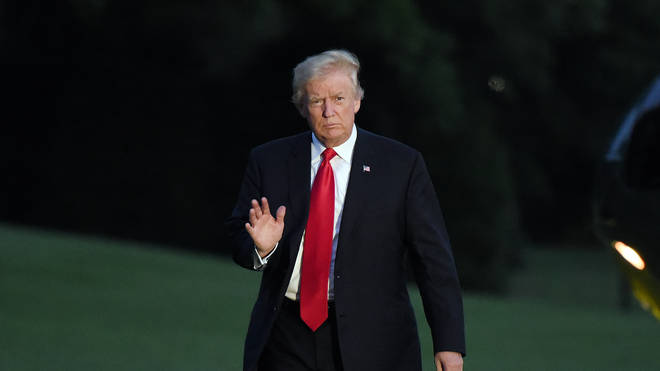 After numerous attempts to get an answer, Maajid asked: "Have you heard of the word 'whataboutery'?
"Whataboutery is a concocted word made up to describe people who, when presented with a mistake or error that somebody makes, say: 'Well, what about them?'."
Watch the entertaining clash above as the use of 'whataboutery' leaves the caller unstuck.