Maajid Nawaz Says Censoring Music In Wake Of Rising Violence Is "Counterproductive"
7 April 2018, 14:21 | Updated: 7 April 2018, 14:26
Video sharing platform YouTube has refused to remove more than a third of police requests to remove videos that incite violence.
A Scotland Yard database shows police requested YouTube remove 42 videos they claim incite violence, but a third of these were not.
The Metropolitan Police Commissioner Cressida Dick said that gangs are 'goading rivals' through online rap videos.
She said gangs are goading rivals through online rap videos could provoke violence "within minutes" as they "rev people up".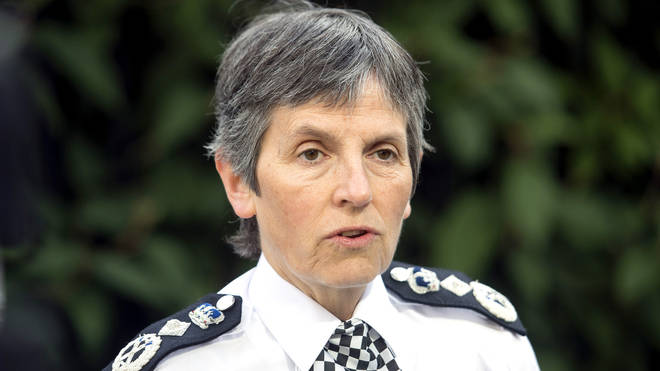 Maajid Nawaz accused UK authorities of seeking "band aid" solutions to the rise in violence, and that censoring videos can be "counter productive".
He said: "What I fear is that in our clammer and desperation to find solutions to the rising murder rate, and the drugs, and the gang epidemic in London, we're moving to shallow solutions.
"The solution isn't to provide more power to the state in the form of telling us which music we can consume, and which music videos we can watch.
"The power of music can provide a sense of belonging that is outside of the gangs.
"We should be encouraging creative expression and encourage these young kids to get involved with expressing themselves through music rather than through violence, as opposed to just taking these videos down."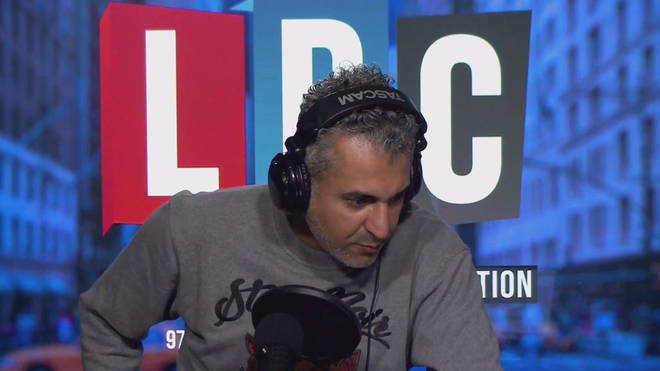 Detective Superintendent Mike West of the Metropolitan Police said: "The gangs try to outrival each other with the filming and content.
"What looks like a music video can actually contain explicit language with gangs threatening each other.
"There are gestures of violence, with hand signals suggesting they are firing weapons and graphic descriptions of what they would do to each other. We only ask for videos to be removed which we believe raise the risk of violence.
A spokesperson for YouTube said in a statement that policies are in place to specifically tackle content relating to knife and gang crime.
They said: "We share the concern about the recent violence in London and obviously do not want YouTube used to provoke violence."
"We work with the Metropolitan Police.
"We've developed a dedicated process in the UK for law enforcement to flag videos directly to our teams and we rely on specialist context from the police, which is essential when these videos present as music videos."