Maajid Nawaz: It Doesn't Matter If The Children Are Brown Or White, School Segregation Is Backwards
14 October 2017, 16:35
An Islamic school has been segregating its pupils. Maajid argued that if the pupils were white society's condemnation would be much more forthcoming.
An Islamic faith school's policy of completely segregating boys and girls from the age of nine is unlawful sex discrimination, leading judges have decided in a landmark ruling.
Three Court of Appeal judges overturned a High Court finding that Ofsted inspectors were wrong to penalise the mixed-sex Al-Hijrah school in Birmingham on the basis of an ''erroneous'' view that the segregation amounted to discrimination.
For religious reasons the voluntary-aided school, which has pupils aged between four and 16, believes that separation of the sexes from year five onwards is obligatory.
It has complete segregation from nine to 16 for all lessons, breaks, school clubs and trips.
Maajid questioned why the school's policy wasn't condemned quicker.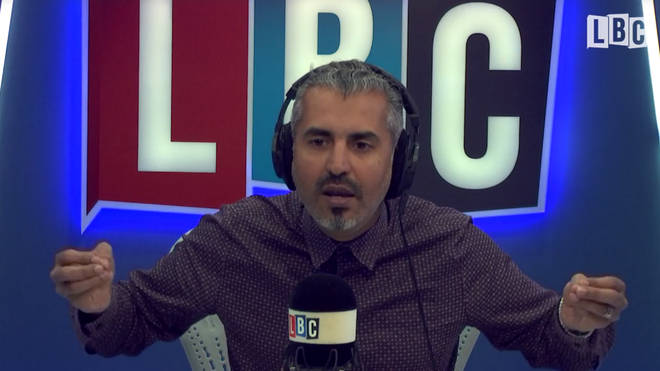 The LBC presenter hypothesised that if a white Christian believed literally in the same tenets of faith as those being espoused by the school, the community would be rapid and universal in its outcry.
He called the beliefs "fundamentalist... they would be a bible basher."
"But when you take all of those traits and apply them to brown Muslims, suddenly you find these traits very common place.
"And people hesitate in condemning them in equal measure, as they would if they found them existing among Christians."
Watch the full clip above.