Dame Tessa Embraced Everyone After 7/7 Says Mother Of Victim
13 May 2018, 16:16
This caller told Maajid how Dame Tessa Jowell was Tony Blair's "greatest gift" to the 7/7 community, after her daughter was killed in the attacks on London in 2005.
A mother who lost her daughter in the 7/7 attacks spoke highly of Dame Tessa Jowell for her support in the aftermath of the attack.
Julie Nicholson told Maajid Nawaz that Dame Tessa was Tony Blair's "greatest gift to the 7/7 community".
"I can say with confidence she embraced everyone, survivors and families of the dead," she said.
"She was always a good communicator, she was very caring, and most importantly not only did she do her job, and do it extremely well, but she brought her humanity with her.
"We never, ever, lost sight."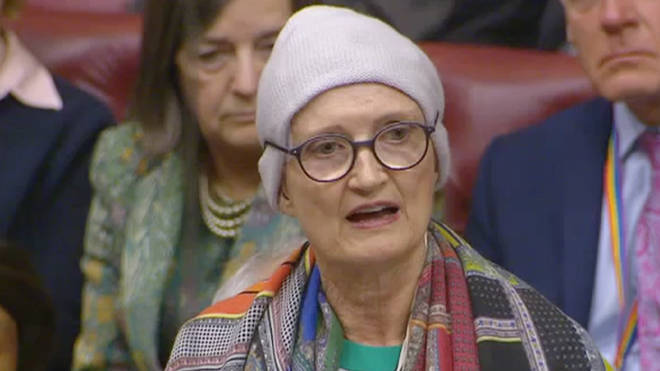 Dame Tessa co-ordinated the Government's response to the 2005 attacks, and acted as the family liaison for the British families involved.
The former cabinet minister died yesterday, after being diagnosed with brain cancer last year.
A family spokesperson said that Dame Tessa died peacefully, and was surrounded by family.