Maajid: It's Absurd For Priti Patel To Dismiss BME Label
10 March 2018, 14:34 | Updated: 10 March 2018, 14:36
Maajiz Nawaz has argued it's absurd for people from black and minority ethnic backgrounds to dismiss their heritage.
He's made the comments as Witham MP Priti Patel has called the BME label "patronising and insulting".
The former cabinet minister was born to Indian parents.
She's argued people should be judged by their achievements, not the colour of their skin.
But in his weekend show on LBC, Maajid Nawaz has suggested people can't completely dismiss their background.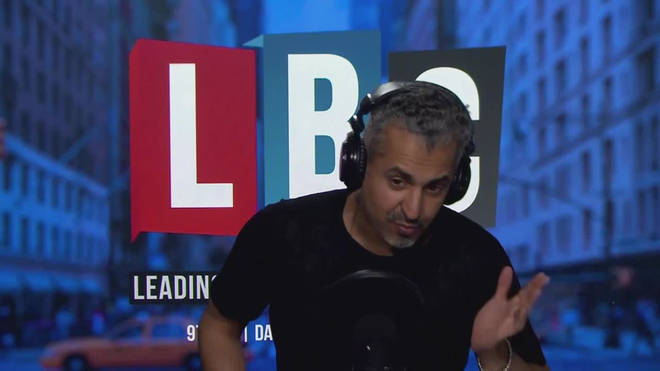 He said: "To dismiss who you are, because you just want to be seen as British, is unnecessary.
"You can be British and have other identities too.
"You can't pretend that you're not a woman, or a British Indian."
Watch his passionate response in the video above.