Here's Why Maajid Feels It's Time To Put Bobbies Back On The Beat
30 July 2017, 13:47
"Enough with the cuts", if we don't want blanket use of stop-and-search powers it's time to put bobbies back on the beat, says Maajid.
Maajid says we need more visible policing on the streets and that in order for this to happen there has to be a stop to police cuts.
Two of Britain's biggest police forces have quietly stepped up their use of controversial stop-and-search powers in the face of a surge in violent crime.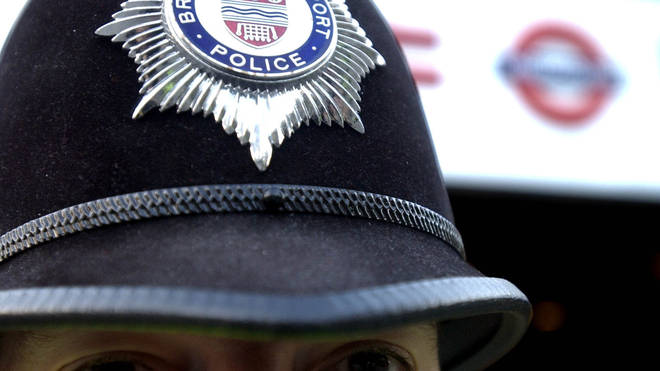 Maajid said we're all concerned with acid attacks and knife crime and that "intelligence led community and informed stop-and-search policies" would allow the UK to strike the middle path, whilst bobbies back on the beat are needed to inspire trust in the communities.
He described this "as the way forward".