Maajid's Inspirational Story Of A Muslim Man And Why He Loves Britain
8 April 2017, 17:15
Maajid Nawaz tells the wonderful story of a Muslim man who had every reason to succumb to ISIS, but he refuses... because he loves Britain so much.
Mohammed Abdul Kahar was shot by Met Police in a bungled terror raid in Forest Hill in 2006.
Maajid met Mohammed this week and said he had every reason to hate Britain and succumb to the desires of ISIS following that incident.
But he refused, because he thinks Britain is the best country in the world.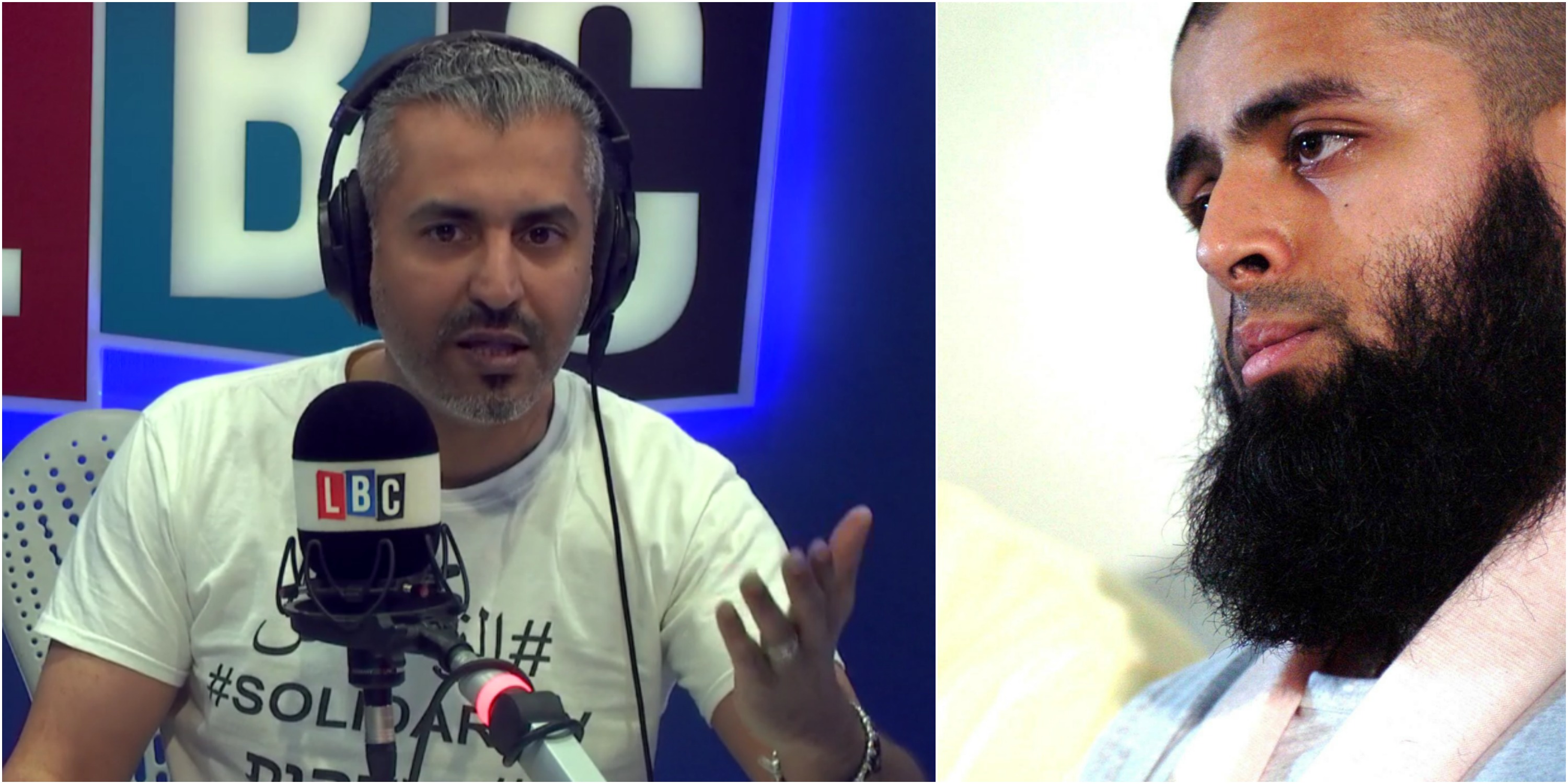 Maajid said: "This is the story of one Mohammed Abdul Kahar, who I had the absolute pleasure of meeting yesterday.
"And the reason I did is because this man had every reason to succumb to ISIS' desire to remove that grey zone in the middle and join the black all the white perspectives. He had every reason to forget nuance.
"He was a man who was falsely arrested and shot by our police in the now infamous, bungled Forest Gate raid, where apparently the policeman accidentally shot him through the shoulder.
"He is a British Muslim man, shot in a counter-terror raid, defending Britain. It's beautiful."
Listen to the full, inspirational story above.