Maajid Nawaz: The Left Must Condemn Political Violence
2 February 2017, 18:21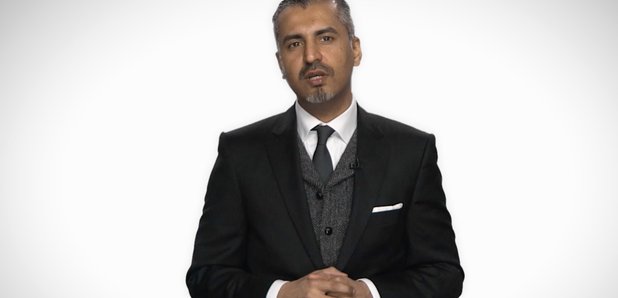 Violence aimed at our political opponents should ALWAYS be condemned, says Maajid Nawaz, despite what the left wing media might say.
Earlier this week the Guardian featured an article which Maajid says "explicitly rejected the fact that political violence against people we disagree with should be condemned."
Maajid says that we've been here before, so it should be clear: violence coupled with moral righteousness is what leads to the rise of terrorism.
It's a compelling take on the current state of divided, bitter poltiical discourse in the UK, Europe and the US.